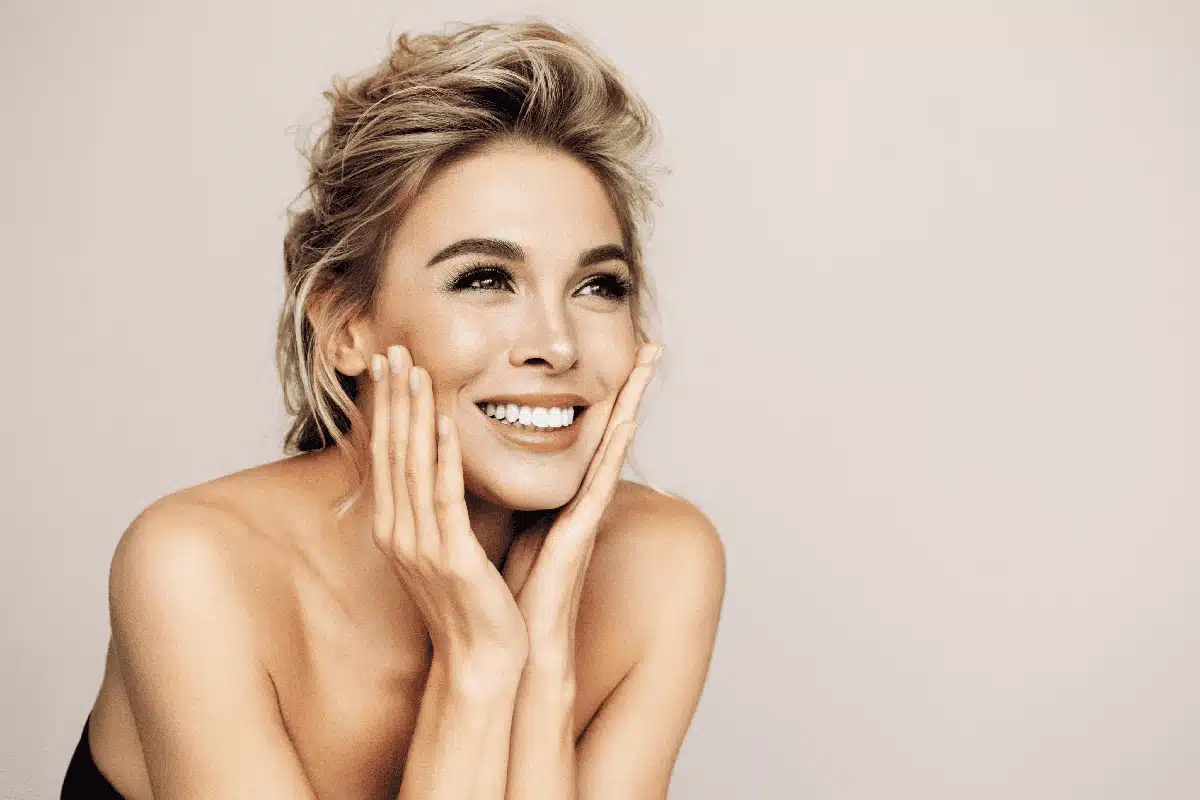 Lowest Prices With The Best Possible Outcome
It's Time To Do A Little Something For Yourself.
Getting Started With Us Is As Easy As
1, 2, 3...

1- Fill In Our Short Form
To book an appointment for FREE Assessment & Consultation

2- We Will Get In Touch
Skin Vitality Team of Experts will get in touch with you asap

3- Enjoy
Enjoy the Best Medical Service
in the Country
The #1 Provider Of Botox® In Canada
Founded in 1992, Skin Vitality Medical Clinic has 13 Locations across Southeastern Ontario. Our Medical Team consists of over 200 professionals including 10 Doctors and 50 Nurses.
We are the Largest Provider of Botox, Juvederm, CoolSculpting, Morpheus8, Sculptra, Hair Restoration, EMSculpt, Intimalase and Fraxel in Canada.
With 96% Success Rate We Can
Offer You The Best Services In Country

An Experienced Medical Team with the Most Specialized Training

Open 9am to 8pm Monday to Friday plus Saturdays until 5pm

Over 200 staff members including 10 Doctors & 50 Nurses

Free same day in clinic assessments available

State-of-the-art
Facilities

Five Star Testimonials / 96% Patient Satisfaction
Check Out What Our Clients Have To Say About Our Services
"Answered all of the questions I had prior to my appointment. The actual botox treatment with Nurse Jennifer also went smoothly. I just had my two week follow up appointment and can say that I am seeing the results that I wanted. I've already purchased a package with this clinic and plan to return! The clinic is also super clean and safe. "
"From my first consultation to the day of my procedure! I received my FIRST ever botox and lip filler treatments with nurse Nicole and it was an amazing experience! The staff are so friendly and professional and you can tell they want nothing, but for their clients to feel happy and beautiful! I would recommend for anyone either experienced or not to come to Skin Vitality!"
"I love this clinic! The entire staff team is so kind and welcoming. I went in for my first ever botox treatment and was nervous that I might feel some pressure to do more than I wanted to. I love how I look and just wanted to ease some tension in my forehead. The consultation went so well and I actually felt more beautiful than ever before I even received a treatment. I LOVED the process and the result. I can't wait to go back for my second treatment! So happy."
"The staff at Skin Vitality are so nice! I had a consultation for Botox and the receptionist, medical consultant and nurse were very helpful. They were extremely knowledgeable and provided me with a treatment plan for the future. I'm super happy with the results and highly recommend it!"
"First time getting botox and they could not have been more assuring. Going back in 3 weeks to get another treatment done! Will be my new clinic for any work I need done."
Got Questions? We've Got You Covered!
Frequently Asked Questions
Book Your FREE Consultation & Assessment With A Member Of Our Medical Team
What is Botox®?
Botox® is a purified protein, authorized for sale by Heath Canada and the FDA to treat moderate to severe frown lines, crow's feet, and horizontal lines on the forehead.
How does Botox® work?
Botox® Cosmetic contains onabotulinum toxin A. When this substance is injected, how it works is by simply relaxing the facial muscle underneath the skin to create a smooth and refreshed appearance. While this only targets the wrinkles that appear when you make facial expressions, you can consider getting an injectable filler treatment with hyaluronic acid at the same time for any wrinkles and creases that are permanently visible.  
How long does Botox® last?
Botox® lasts for about 3-4 months after you've been treated. After that, the effect gradually decreases until muscles return to normal; this is about six months after the treatment. If you follow the direction of booking your first 3 appointments promptly every 3 months, you can eventually increase the duration results of each treatment. There are no long-term effects. No – BOTOX Cosmetic is not permanent.  
What is the difference between Botox® and dermal fillers?
Botox® and fillers are two types of injectables, which are both injected with a needle. The biggest difference between Botox® and fillers is that Botox® is used to reduce fine lines and wrinkles by freezing the underlying muscle movement, fillers on the other hand will fill in wrinkles. 
Are Botox® injections painful?
Even without a numbing agent, pain is minimal, and you may only feel a little pinch. Injections are very quick and with a trained medical professional, you may not even notice when they happen. 
How long until I can see the final results after my first treatment?
In general, you will be able to see the effects of Botox® as early as 3 to 4 days after an injection. Most patients will see full results within 10 to 14 days, but you should wait the full 14 days to see the maximum results of your treatment.
Will I still be able to make facial Expressions?
Depending on your desired results, Botox® may prevent you from making some facial expressions. It's crucial to find an experienced medical injector to listen to your concerns and talk you through the process, so you know exactly what to expect. Some patients opt for less Botox® to start, and then gradually increase for the desired look. 
How is the recovery time?
There is no downtime or recovery time for Botox® injections. You may resume normal activities immediately. One note of caution: your medical injector will instruct you against laying down or any exercise for the 4 hours immediately after your treatment.
Oakville
481 Cornwall Rd
Stoney Creek
311 Fruitland Road Unit 3
Mississauga
126 Lakeshore Rd. E.
London
595 Fanshawe Park Rd. W., Unit F
Toronto
351 Eglinton Avenue West
Milton
1250 Steeles Ave E
Ajax
15 Westney Road North Unit 1C
Whitby
1614 Dundas St. E Unit # 101
Burlington
5014 New St
St. Catharines
436 Vansickle Rd, Unit #3
Richmond Hill
8865 Yonge Street
Kitchener
4281 King St. E.
Hamilton
#101-25 Main Street West Suite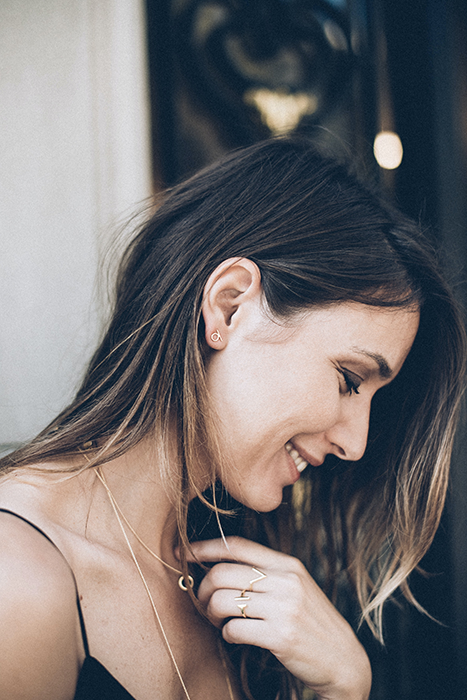 So What Are You Waiting For?
Get Your Appointment For FREE Consultaion Today
Dedicated to providing dynamic & natural looking results that help you own your look with confidence, style & grace.
"First time getting botox and they could not have been more assuring. Going back in 3 weeks to get another treatment done! Will be my new clinic for any work I need done."
It Will Only Take A Few Seconds
Fill In This Short Form To Book An Appointment For Your FREE Consultation