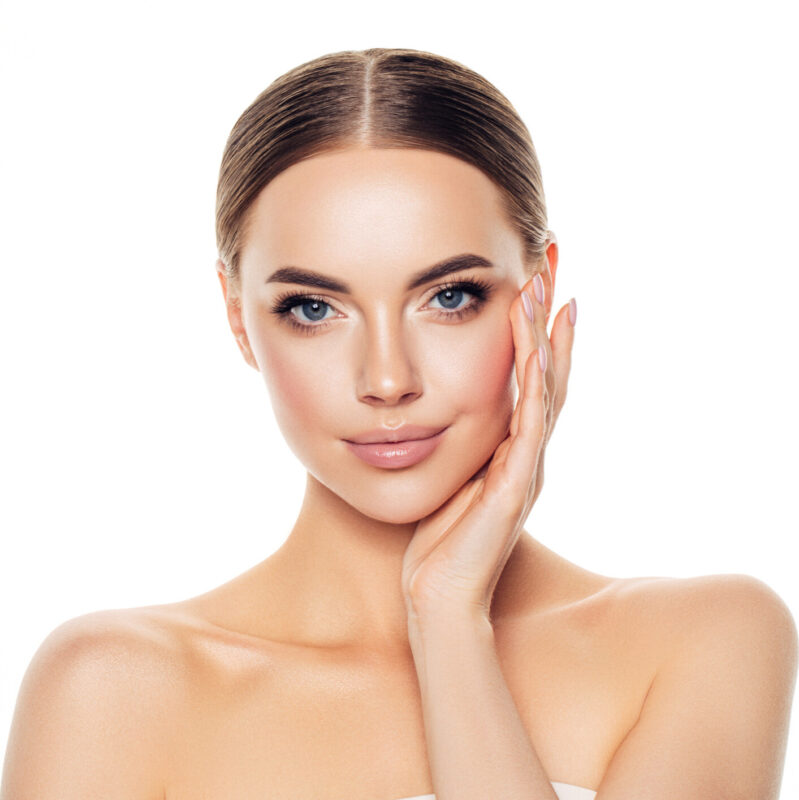 Lowest Prices With The Best Possible Outcome
Look Younger and More Vibrant With Fillers
Getting Started With Us Is As Easy As
1, 2, 3...

1- Fill In Our Short Form
To book an appointment for FREE Assessment & Consultation

2- We Will Get In Touch
Skin Vitality Team of Experts will get in touch with you asap

3- Enjoy
Enjoy the Best Medical Service
in the Country
The #1 Provider Of Fillers In Canada
Founded in 1992, Skin Vitality Medical Clinic has 13 Locations across Southeastern Ontario. Our Medical Team consists of over 200 professionals including 10 Doctors and 50 Nurses.
We are the Largest Provider of Botox, Dermal Fillers, CoolSculpting, Morpheus8, Sculptra, Hair Restoration, EMSculpt, Intimalase and Fraxel in Canada.
With 96% Success Rate We Can
Offer You The Best Services In Country

An Experienced Medical Team with the Most Specialized Training

Open 9am to 8pm Monday to Friday plus Saturdays until 5pm

Over 200 staff members including 10 Doctors & 50 Nurses

Free same day in clinic assessments available

State-of-the-art
Facilities

Five Star Testimonials / 96% Patient Satisfaction
Check Out What Our Clients Have To Say About Our Services
"I had lip fillers done at Skin Vitality and I absolutely love my lips and the nurse is incredible! I can't say enough wonderful things! During the whole process she kept me so calm and relaxed. I love how my lips turned out, she made me feel like a princess! I would recommend 100 times. They are best in the biz!!!!"
"I went for my first Juverderm® consultation and it went so well. Their facility is clean and their staff is so kind and attentive. The ladies made me feel so comfortable and confident with my decision. I'm so glad I chose Skin Vitality and am so looking forward to exploring everything else they have to offer. Thank you!!!"
"My experience was great. The nurse who performed injections was great. I was not nervous at all. The atmosphere was very pleasant!"
Got Questions? We've Got You Covered!
Frequently Asked Questions
Book Your FREE Consultation & Assessment With A Member Of Our Medical Team
What are Dermal Fillers?
Dermal Fillers are the world's leading brand of hyaluronic acid (HA) facial fillers. Dermal Fillers are designed for a wide range of concerns; whether it is to treat fine/deep lines/folds, restore facial volume for a lifting effect, or to reshape and redefine the lips, your healthcare professional may suggest several treatments from Dermal Fillers to create a personalized treatment plan for you.
Can Dermal Fillers look and feel natural?
Dermal Fillers blend naturally with the tissue under the skin to keep you looking like you, whether you are smiling, laughing, or frowning. During consultation, your healthcare practitioner will look at your face whilst it is still (static) and moving (dynamic) to make sure they are able to give you the results you will be happy with.  
How long will my Dermal Filler results last?
Results from Dermal Fillers can last up to 9-24 months, depending on the type of Dermal Fillers and the areas treated. If you decide not to have any more treatment, it will naturally be absorbed by your body, and the effects will fade away.  
What are the potential side effects of Dermal Filler treatment?
Potential side effects associated with Dermal Fillers products include temporary injection-site reactions such as:  
 
-Redness  
-Swelling  
-Itching  
-Pain  
-Tingling/numbness  
-Firmness/bumps  
-Bruising  
-Discoloration  
   
These reactions may occur immediately or may be delayed and can last for up to a week. Injections in the lip may cause more swelling and bruising due to the unique physiology of this area. As with any injection, there is a risk of infection. This is not a complete list of side effects. If inflammatory reactions persist for more than one week, or if any other side effects develop, seek medical attention as soon as possible. 
How much does treatment with facial fillers cost?
The price of each treatment varies depending on the area being treated and the volume of product needed to achieve the desired effect. Your healthcare practitioner will work with you to create a personalized treatment plan based on your own unique aesthetic goals and advise you on recommended treatment options and their costs. 
What is the difference between Botox® and Dermal Fillers?
Botox® and dermal fillers are two different types of aesthetic injectables. Botox ® is a neurotoxin that is injected into the muscles to temporarily paralyze the area, treating fine lines. Dermal fillers are injected into the treatment area to replace lost volume, reducing the appearance of deep folds or wrinkles. 
Oakville
481 Cornwall Rd
Stoney Creek
311 Fruitland Road Unit 3
Mississauga
126 Lakeshore Rd. E.
London
595 Fanshawe Park Rd. W., Unit F
Toronto
351 Eglinton Avenue West
Milton
1250 Steeles Ave E
Ajax
15 Westney Road North Unit 1C
Whitby
1614 Dundas St. E Unit # 101
Burlington
5014 New St
St. Catharines
436 Vansickle Rd, Unit #3
Richmond Hill
8865 Yonge Street
Kitchener
4281 King St. E.
Hamilton
#101-25 Main Street West Suite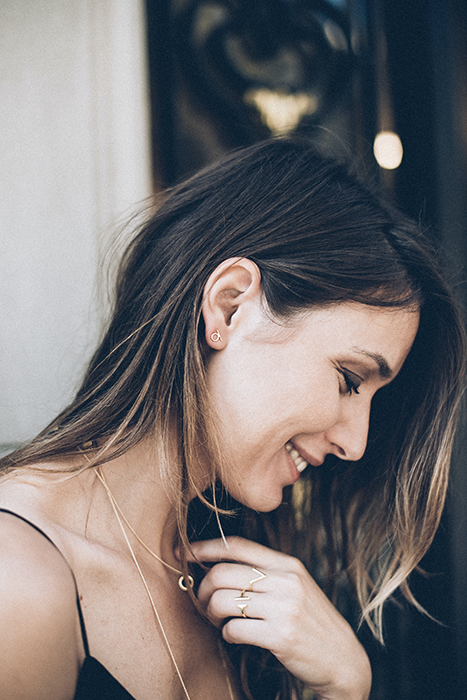 So What Are You Waiting For?
Get Your Appointment For FREE Consultaion Today
Dedicated to providing dynamic & natural looking results that help you own your look with confidence, style & grace.
"My experience was great. The nurse who performed injections was great. I was not nervous at all. The atmosphere was very pleasant!"
It Will Only Take A Few Seconds
Fill In This Short Form To Book An Appointment For Your FREE Consultation