Lowest Prices With The Best Possible Results
Helping the Most People Look and Feel Beautiful in Canada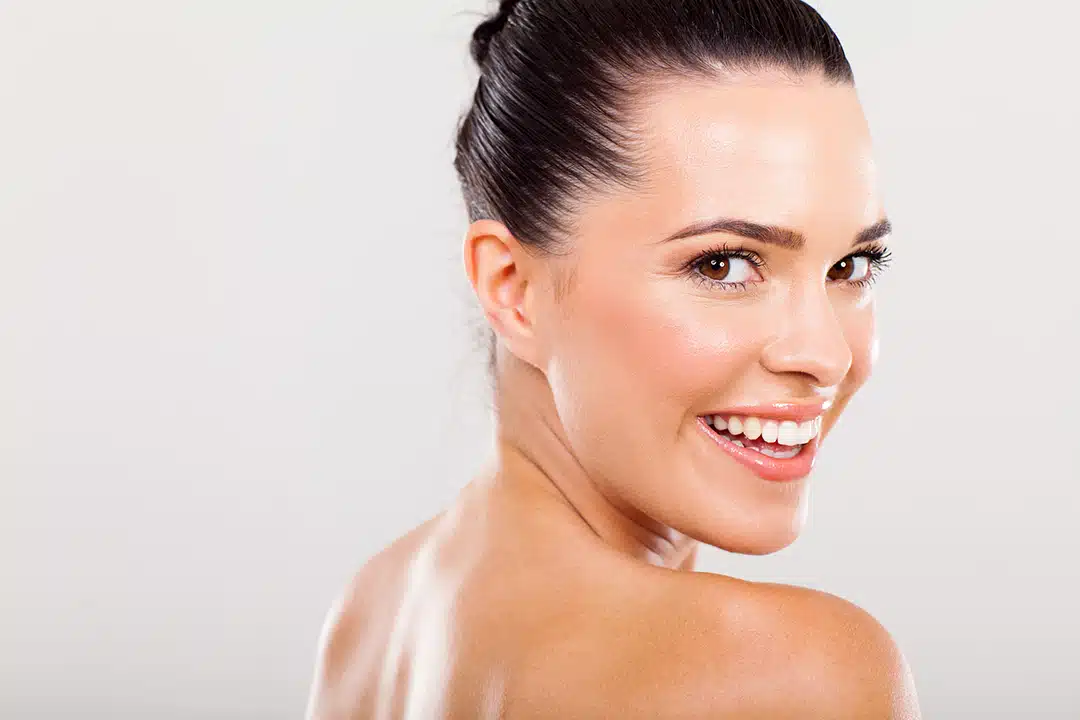 Getting started with us is as easy as
1, 2, 3...

1- Fill in our short form
To book an appointment for FREE
Assessment & Consultation

2- we will get in touch
Skin Vitality Team of Experts will
get in touch with you asap

3- Enjoy
Enjoy the Best Medical Service
in the Country
The #1 Provider Of Aesthetic Medicine In Canada
Founded in 1992, Skin Vitality Medical Clinic has 13 Locations across Southeastern Ontario. Our Medical Team consists of over 200 professionals including 10 Doctors and 50 Nurses.
We are the Largest Provider of Botox, Juvederm, CoolSculpting, Morpheus8, Sculptra, Hair Restoration, EMSculpt, Intimalase and Fraxel in Canada.
With 96% Success Rate We Can
Offer You The Best Services In Country

An Experienced Medical Team with the Most Specialized Training

Open 9am to 8pm Monday to Friday plus Saturdays until 5pm

Over 200 staff members including 10 Doctors & 50 Nurses

Free same day in clinic assessments available

State-of-the-art
Facilities

Five Star Testimonials / 96% Patient Satisfaction
Check Out What Our Clients Have To Say About Our Services
"I went for my first Juvéderm consultation and it went so well. Their facility is clean and their staff is so kind and attentive. The ladies made me feel so comfortable and confident with my decision. I'm so glad I chose Skin Vitality and am so looking forward to exploring everything else they have to offer. Thank you!!!"
"I have been getting laser hair removal for my legs and bikini for a few months now and I am so happy about my results! All of the technicians are so kind, Vanessa is the BEST! I just purchased my skin tightening treatments for my stomach and I cant wait to get them done. The staff is very knowledgeable and are always so kind. "
've had 3 appointments so far for EMSculpt and it is well worth the drive from Pickering to OAkville. They have a feel-good energy that pits a smile on my face and puts me at ease. Tthey listen to my concerns and offers solutions to help me get closer to my goals. I will certainly continue going to Skin Vitality.
"HIGHLY RECOMMEND! I did my Coolsculpting 6 months ago at the Oakville clinic and I love my results! Initially, I was hesitant and skeptical about the results I would get but the treatment was exactly what I was hoping for! My stomach looks way flatter and I feel so much more confident"
"I did a Sculptra Butt Lift and the results have far exceeded my expectations! I'm a mom with a busy schedule and has no time!- I was referred to Skin Vitality for Sculptra to enhance my behind with no downtime. The process was super easy. My butt now has a really nice shape, and smoothed out dimples. Love love!"
Got questions? We've got you covered!
Frequently Asked Questions
Book your FREE Consultation & Assessment with a Member of our Medical Team
Can I get appointment for general consultation?
Botox® is a purified protein, authorized for sale by Heath Canada and the FDA to treat moderate to severe frown lines, crow's feet, and horizontal lines on the forehead.
How does Botox® work?
Botox® Cosmetic contains onabotulinum toxin A. When this substance is injected, how it works is by simply relaxing the facial muscle underneath the skin to create a smooth and refreshed appearance. While this only targets the wrinkles that appear when you make facial expressions, you can consider getting an injectable filler treatment with hyaluronic acid at the same time for any wrinkles and creases that are permanently visible.
How long until I can see the final results after my first treatment?
In general, you will be able to see the effects of Botox® as early as 3 to 4 days after an injection. Most patients will see full results within 10 to 14 days, but you should wait the full 14 days to see the maximum results of your treatment. 
Will I still be able to make facial expressions?
Depending on your desired results, Botox® may prevent you from making some facial expressions. It's crucial to find an experienced medical injector to listen to your concerns and talk you through the process, so you know exactly what to expect. Some patients opt for less Botox® to start, and then gradually increase for the desired look.
How is the recovery time?
There is no downtime or recovery time for Botox® injections. You may resume normal activities immediately. One note of caution: your medical injector will instruct you against laying down or any exercise for the 4 hours immediately after your treatment. 
How Does CoolSculpting Work?
The CoolSculpting® applicator is applied to one area of unwanted focal fat at a time. This typically involves one or more of the following areas: abdomen, hips, bra-fat, inner/outer thighs, or chin. Using vacuum suction, the device gently draws tissue with unwanted fat into a chamber. Controlled cooling is then delivered to the treatment area, and the fat cells undergo "cryolypolysis" (cell death) due to freezing, while the surrounding tissue is unharmed. Approximately 25% of the exposed fat cells will be permanently destroyed, for significant body contouring improvement.
How Does Fraxel Work?
The laser hits the skin in a pixilated pattern, like the dots on a Lichtenstein painting. The skin immediately tightens as a selected percentage of the treated surface is vaporized, the untreated skin immediately begins the healing process, whereby new collagen formation is stimulated for the following 6 to 8 months.
What is Juvederm?
JUVÉDERM® is the world's leading brand of hyaluronic acid (HA) facial fillers.* JUVÉDERM® products blends into the tissue, which may contribute to the natural look and feel assessed, as a result of treatment. Each JUVÉDERM® facial filler is designed for a particular purpose, whether it's to treat fine or deep lines/folds, restore facial volume for a lifting effect, or reshape and redefine the lips. Your healthcare practitioner may suggest several treatments from the JUVÉDERM® range to create a tailored treatment plan for you.
What Are You Waiting For?
Book Your FREE Personalised Assessment & Consultation Today
Dedicated to providing dynamic & natural looking results that help you own your look with confidence, style & grace.
"Anne was very thorough in her explanation of the Morpheus 8 procedure. Anne explained as she progressed from one area of my face to another. She is a very thoughtful and caring professional. Thank you 😊"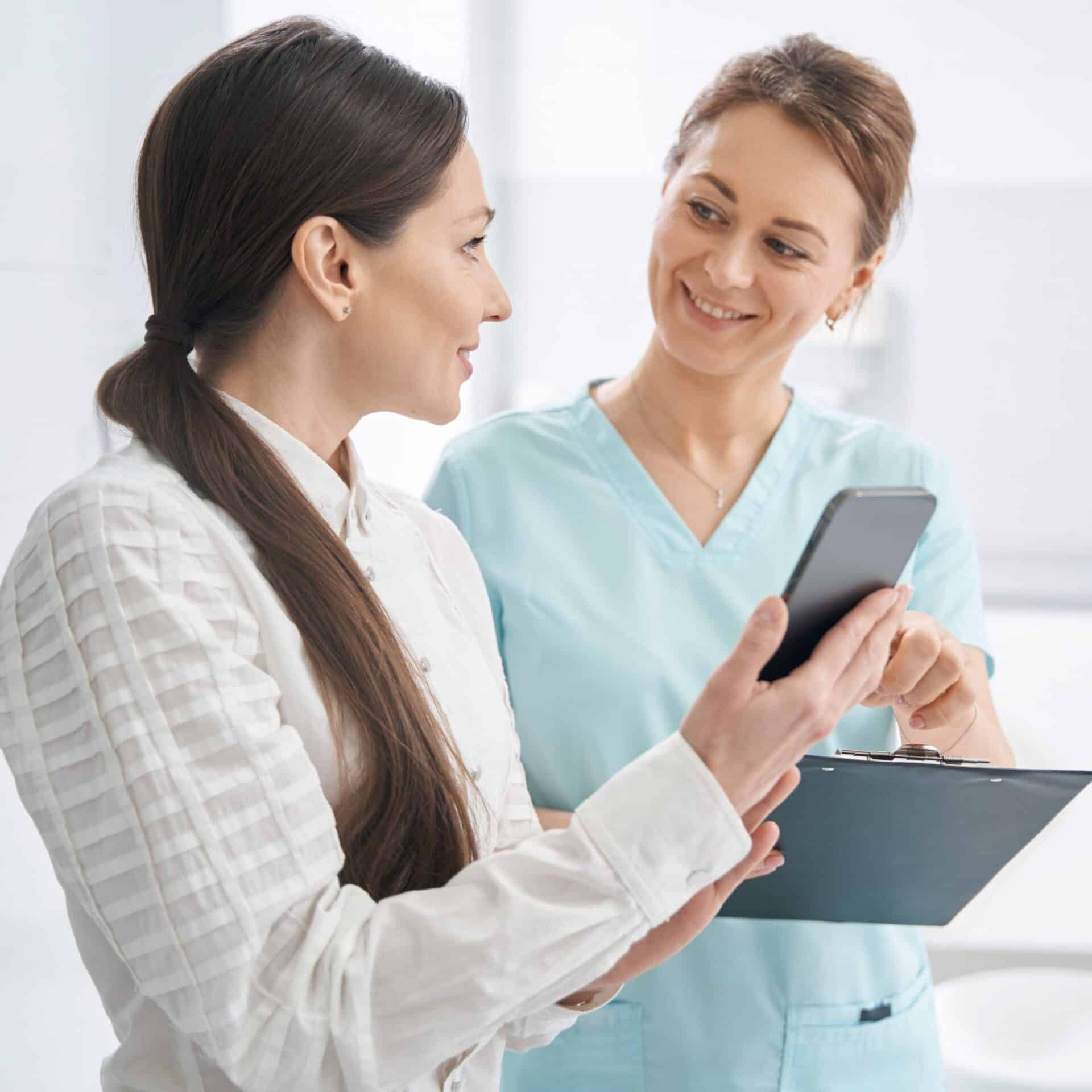 It Will Only Take A Few Seconds
Fill In This Short Form To Book An Appointment For Your FREE Consultation